What's So Funny About Money?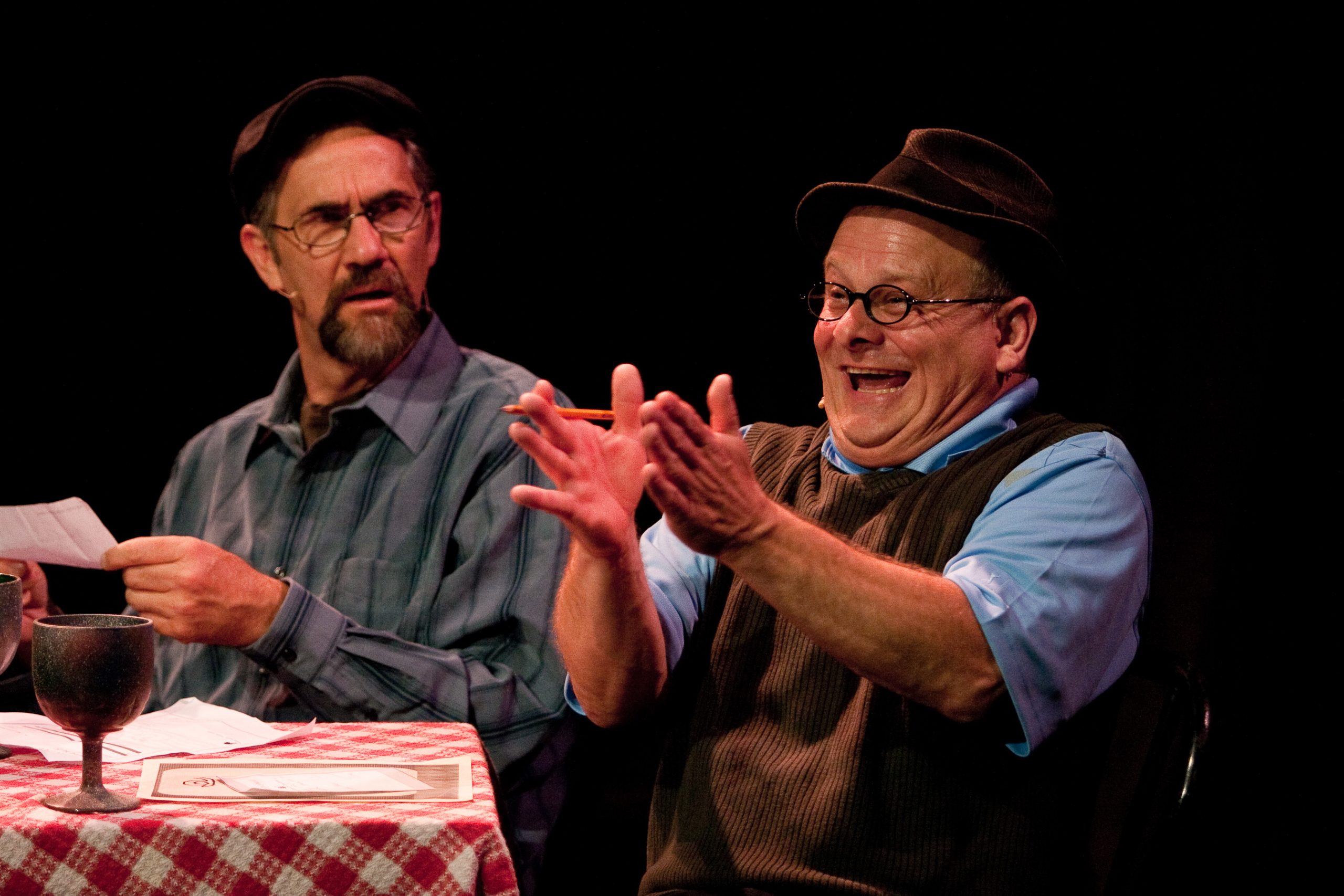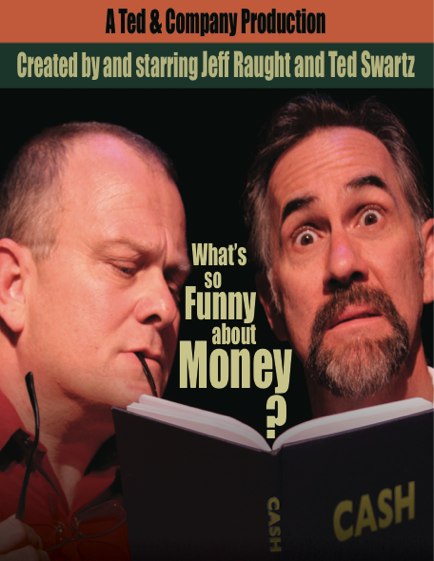 How do we spend our money? Our time? What does it mean to be a steward? Why is it so hard to talk about our own finances? How does our faith fit in to fiscal affairs? Is the banjo really necessary for the show? These are big questions, perhaps best asked with a large helping of humor. Comedy can be like a mirror, held up not to ridicule, but to illuminate. Finding laughter and playfulness in such a serious subject as money opens up space for possibility and surprise, and may help us take a closer look at our own lives.
Created by and starring Jeff Raught and Ted Swartz, What's So Funny About Money? is guaranteed to make you laugh, make you think, and then make you laugh some more. The full show has a running time of 85-90 minutes, but can be adapted to shorter lengths.
A short preview of the show is available here.
Sorry, we don't currently have any calendar events to show you. Check back again soon!