January 8, 2021
/
Comments Off

on Anatomy of a Work of Art in Progress: Part 1
Anatomy of a Work of Art in Progress: Part 1
In January of 2020, Ted & Company had a book release party and show. The book, Portraits From The Human Faces Tour, was created by Valerie Serrels, Steven Stauffer and me.  The show was to become a part of the touring repertoire of Ted & Co.  We succeeded in getting a grant to underwrite the tour, then planned a 10-15 show campaign. The Ted & Co office was gathering steam and momentum, the entire office I tell you!  Both of us.
And…here is where the performer holds the mic out to the audience and they sing the next lines, all together now…"The pandemic hit and all performances were canceled."
In late summer my wife Sue made a prescient suggestion, " Why don't you put that show on video to create an online product and we can sell those pallets of books in our basement?" 
A great idea. In August I had made plans to spend some time in my childhood home helping with the care of my dad and I thought, "I'll just bring Steven Stauffer down from Brooklyn for a day and we'll shoot me talking to the camera…and hey, we could do it in the barn there on Ridge Road, Spring City PA."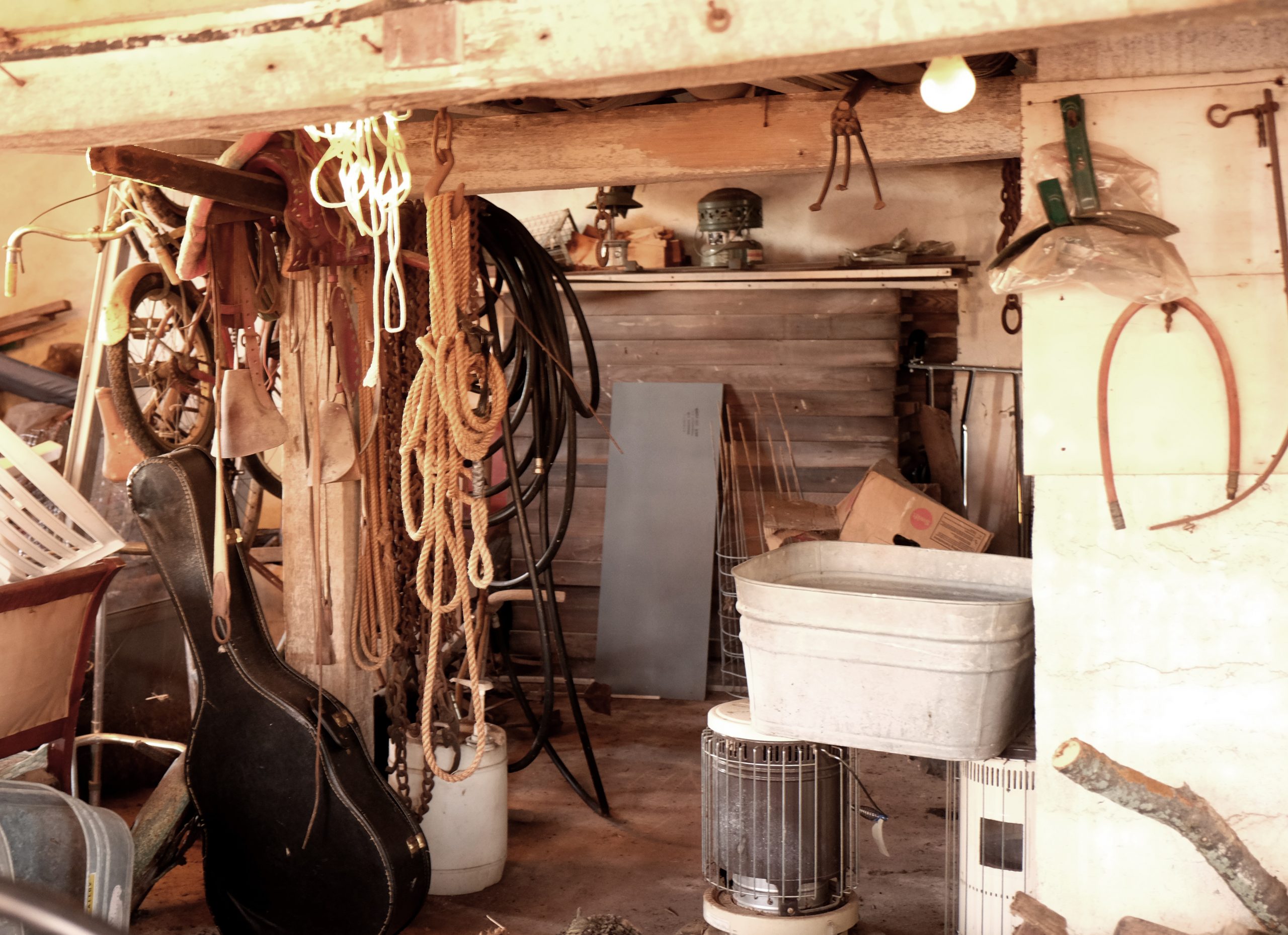 Photo by Tim Swartz
Recreated conversation with Steven
TED: So hopefully it'll be just a day, and we can set up lights and do it in the barn at my brother's place.  So…
STEVEN: ( nodding ) …Hmm, I have an image of you coming on stage like the comedians in TV specials do to a huge crowd…
TED: Ok.
STEVEN: …and then there's no crowd…
TED: …right, because…
STEVEN: …you see the metaphor?
TED: …Yeah, but..
STEVEN: … and then of course we need a really cool theater. 
TED I was thinking if you could be down by 10:00 AM, I could have some space cleared out in the barn…
STEVEN: Do you know of any theaters like that?
TED:  …maybe a 12 by 12 space…and the budget…by the way, the budget is a "shoot it in the barn budget."
STEVEN: I'm seeing gold seats…no, red seats…hundreds of them, empty.
TED:  Like the budget?
STEVEN:  And we shoot you in the dressing room, then follow you down halls…corridors… 
TED: Isn't that the same thing?
STEVEN: Shhh, I'm visually rolling. …I'm following you right out onstage, circling…the lights casting an aura around you…the star. 
( pause ) 
TED: So, a really cool theater…
STEVEN:  Yeahhhh!
TED: Like this one?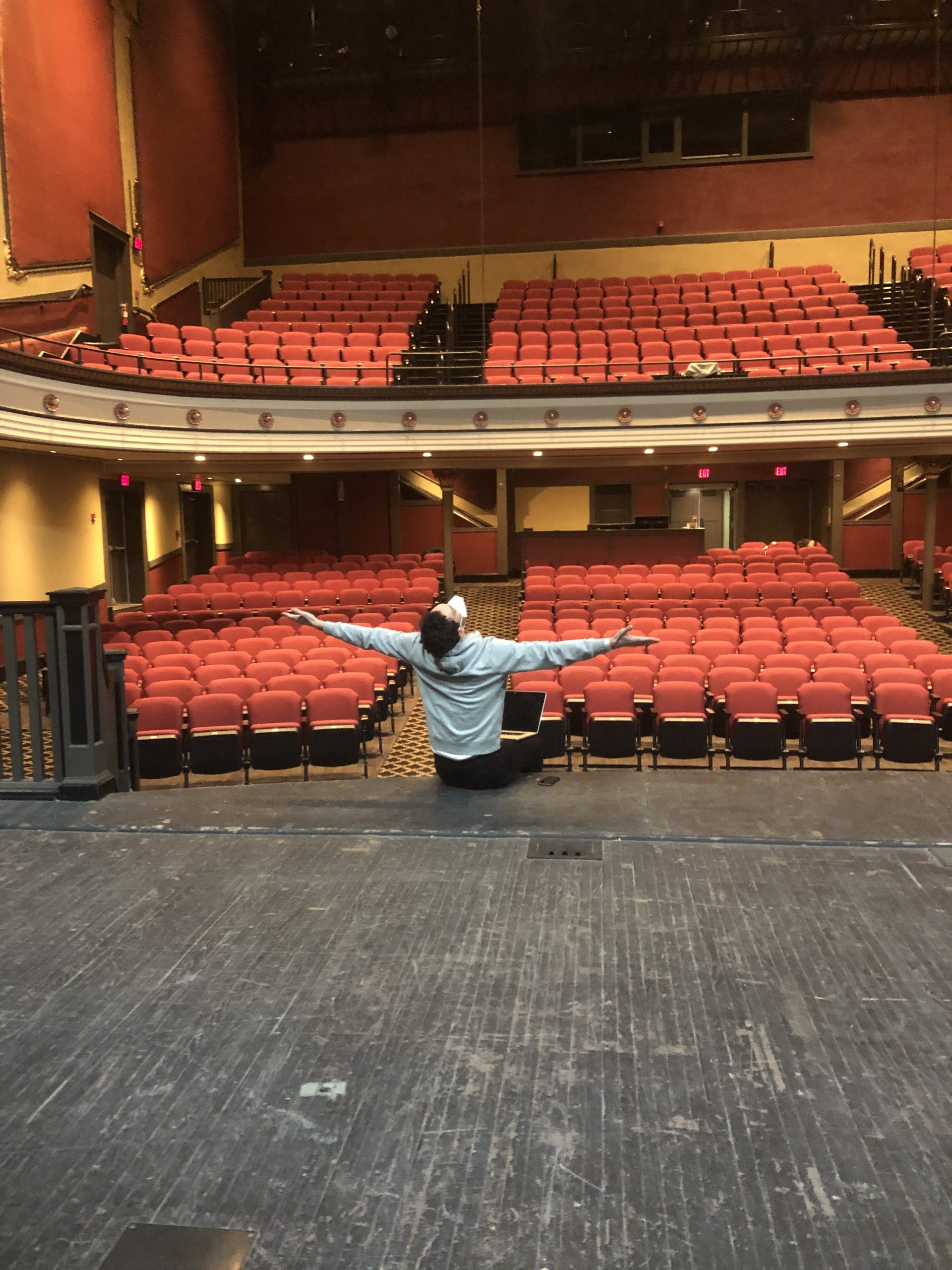 STEVEN:  Yeahhhh!
…To be continued…