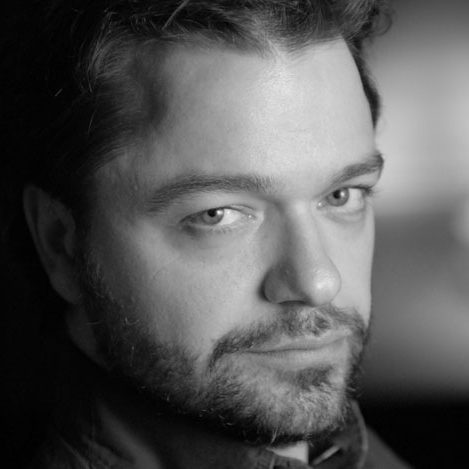 Part storyteller, part creative catalyst – Jason Hildebrand works extensively as an actor, producer, filmmaker and communications coach. For the past 17 years, Jason has partnered with theatre and film companies, organizations and educational institutions as an artist/coach around the world.
Jason has worked with Ted & Company, portraying the disciple Andrew in Ted & Lee's Fish Eyes with Ted Swartz.
He is most recognized for his acclaimed solo performances: Blue Like Jazz/Live – based on Donald Miller's New York Times best-selling book of the same name, The Prodigal Trilogy, Life of David and Kingdom of Herod. Jason also tours two-man productions, including Fish Eyes, and Breathe.
Jason has developed and produced two films: multi-award-winning film The Prodigal Trilogy and a cinematic adaptation of Blue Like Jazz/Live.
Jason coaches executives and leaders on a regular basis on the art of communication. His greatest passion is to see people living in the fullness of who they were created to be.
Jason lives in downtown Toronto, Canada with his wife and four children.
For more information please visit:  jasonhildebrand.com