Holy Surprises: An Evening of Theater and Music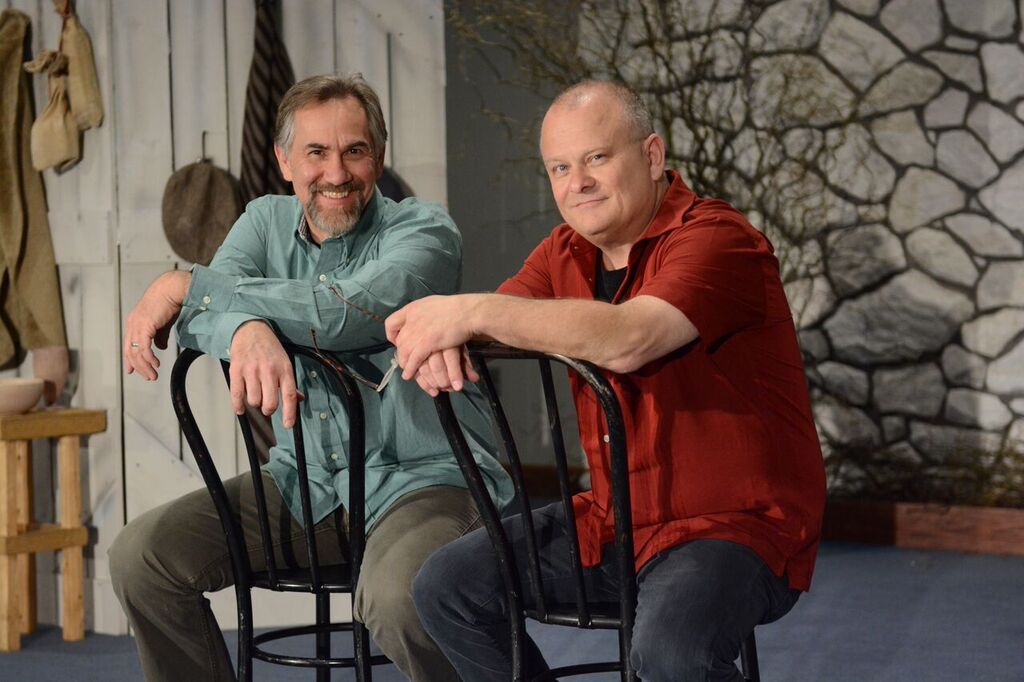 Event type: Open to Public
Event date: September 23, 2021
Event time: 7:00 pm - 8:30 pm
Location:
Elkhart County 4-H Fairgrounds
[map]
Laughter, and new understandings, are often rooted in surprise – surprises that delight, challenge, and inspire. Ted and Jeff weave sketches, monologues and song into an evening celebrating God's subversive sense of humor. For when we are surprised, we almost always learn something new.
Admission is free and all are welcome! A free will offering will be taken.
Find us at the Elkhart County 4-H Fairgrounds in building 409 (quilt building)