Booking Timeline: We Own This Now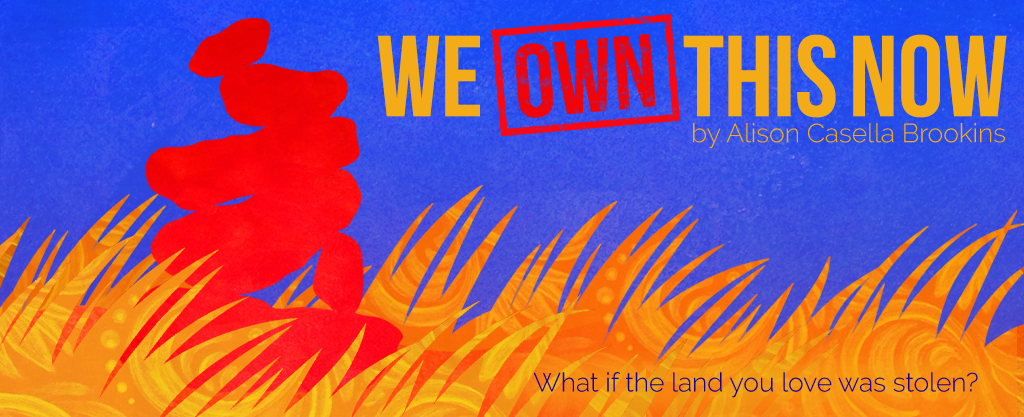 If you've read through Hosting FAQ: We Own This Now and are ready to take the next steps, let's get the show on the road!
At Least 3 Months Before the Show
Let us know you're interested
Fill out this form, or email us at office@tedandcompany.com
We'll answer your questions and send you a questionnaire to keep communication efficient and clear.
Once your date and venue are confirmed, it's time to make your reservation.
NOTE: We recommend contacting us at least 6 months prior to the date you are considering, but 3 months is about the latest you'll want to start this process.
Save your seat
About a week after you send us your completed questionnaire and a $500 down payment to cover initial administrative costs we'll work with you to finalize more detailed expectations of the host and venue, and memorialize them in a rider.
Sign on the dotted line
We will send you a contract and rider to review and sign, and ask for 35% of the performance fee to hold your date.
6-8 Weeks Before the Show
Tell the world!
Once we receive your signed documents and deposit, we'll send you everything you will need for publicity, including digital files for posters, fliers, photos, show graphics, programs, and social media links.
We will include important instructions on attribution of the artists, printing instructions, and helpful hints.
Ready, set, get ready!
Line up volunteers, secure lodging, and plan meals for the actors.
Prepare your introduction and land acknowledgment (using our helpful hints and guidelines).
Be sure technical personnel and other needs are confirmed.
2-3 Weeks Before the Show
Let's talk!
We'll get together on a video call to answer any questions and go over final details so everyone is prepared and showtime is as smooth as possible. Plus, it's always nice to put faces to the names!
And then…it's showtime!
---
---
Still have questions?
Reach out to us at office@tedandcompany.com and someone will get back to you as soon as we can!