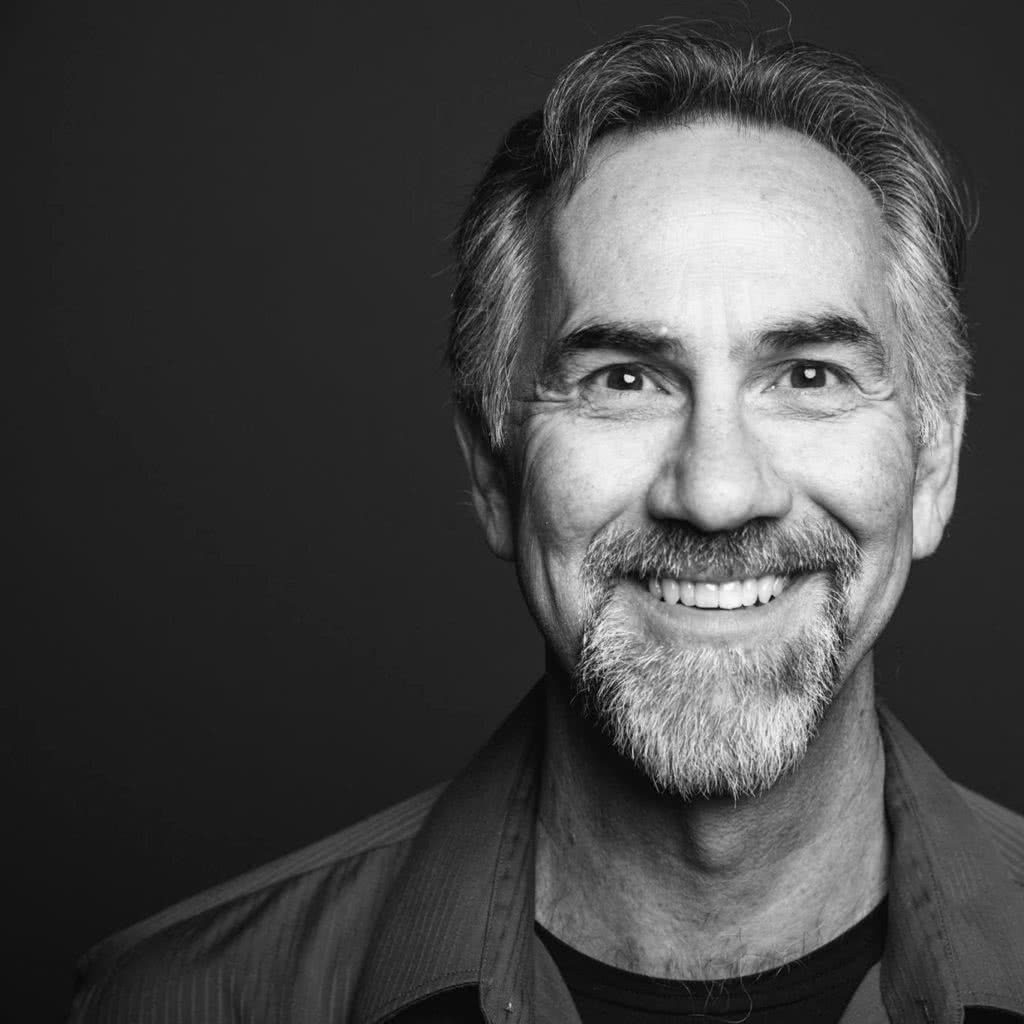 Ted Swartz is a playwright and actor who has been mucking around in the worlds of the sacred and profane for over 20 years. Ted fell in love with acting and theater on his way to a traditional pastorate in the Mennonite church, a denomination not usually thought of as a hotbed of theatrical opportunities.
Coupling theater and seminary education, Ted became a theologian of a different sort. He discovered that at the intersection of humor and biblical story we often find new or different understandings of Scripture
Ted's love of acting, comedy, and collaboration with creative partner Lee Eshleman  took him to performances in 45 states in the US, Canada,  as well as shows in  Kenya and Japan. Ted & Lee became known for a quirky and gently askew view of life, building a loyal following.
Despite the tragic loss of Lee in 2007 Ted continued the search for the intersection of comedy and faith, grief and loss deeping that exploration.
He is the creator or co-creator of over a dozen plays, and continues to perform and write across the US and abroad.
In addition to acting in solo and multiple cast original shows, Ted is an accomplished speaker and teacher, melding theater and comedy with issues of creativity, theology and faith in a profound and engaging presentation.
He is also the Executive Director of the Center for Art, Humor, and Soul.