By Ted Swartz
May 20, 2015
A couple of years ago Jeff Raught and I spent a week in a story-book land to the North. Cooperstown, New York. The home of the baseball hall of fame…moment of silence… Seriously, I'm taking a moment…ok, done.
Along with dramaturge and serial bellower of contagious laughter, Bob Small, Jeff and I were crafting a new show, The Jesus Stories: What's for Lunch? The location, Aunt Karen's Farm, set amidst the rolling green hills and lush forests of upstate New York, was a compliment to the invigorating and sometimes infuriating process of putting a show together.
The show had several permutations over the last 2 years, but this spring we finished it. During the week, Jeff had opportunities to use his camera and spent a better part of an hour photographing chickens….yes, chickens. His patience paid off with this shot.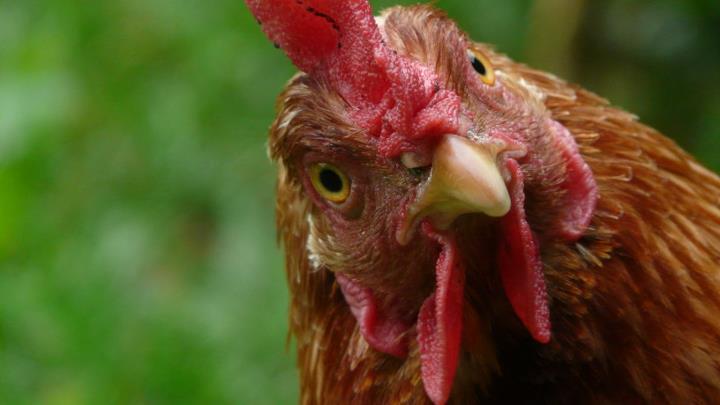 This fine specimen is now the symbol of the campaign to market the show. You can read the question in his…her eyes can't you? "What's for lunch?" However, I believe he…she…is saying much more. If during the next several months we at Ted and Co. discover news or conversations that make you want to scream, scratch your head, bang your head, shave your head, or just stand in awe—we will post this photo. It is our visual, "What the …….?"
We are also open to suggestions for naming our friend.