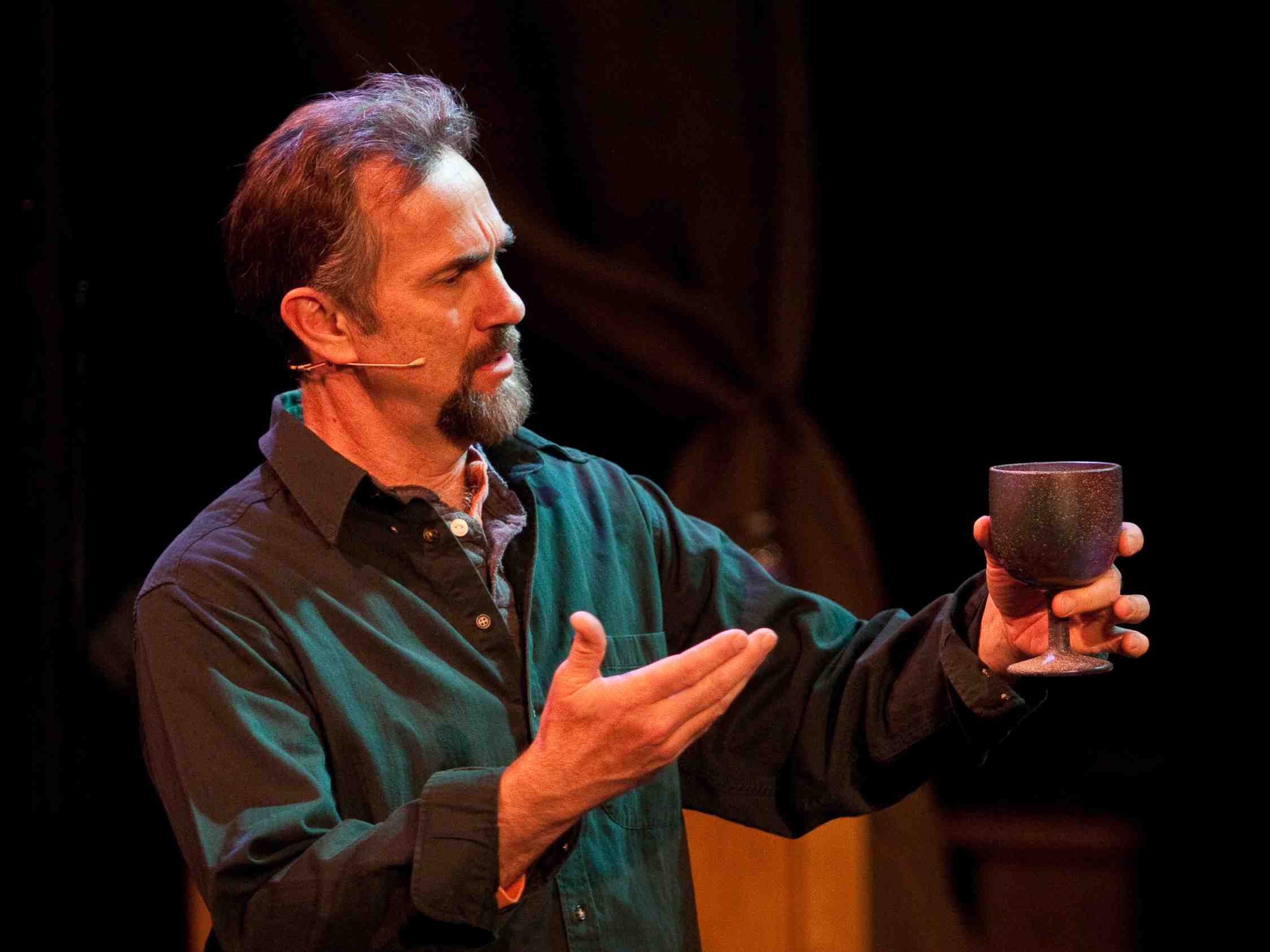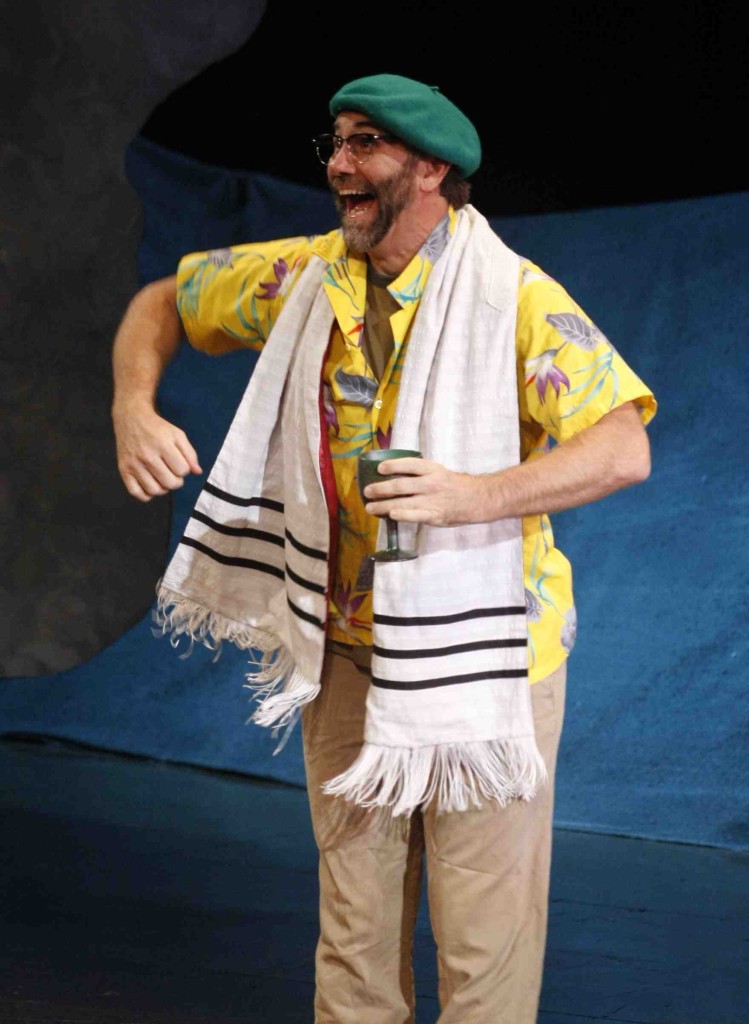 Ted Swartz, combines scripture, story, and humor. Ted is a theologian of a different sort. Both theater and seminary trained, he has found a unique and entertaining discovery; at the intersection of humor and biblical story is often a greater understanding of the text. Or, at the very least, a different understanding. It's "comedic exegesis." When we allow ourselves to laugh, we open up the possibility of experiencing God's grace and accepting the truth of our lives more courageously. In this show, Ted brings biblical characters to life in unexpected and entertaining ways.
Watch a promo for this show
A full show will include:
Abraham receiving a new sign of the covenant with God.
Aaron's frustrations with the limited menu while wandering in the desert—"It seems like Moses is making the stuff up as he goes along."
Jeremiah and his tattered shorts—"I was never that popular anyway."
Peter's amazement and bewilderment of this man Jesus—"Does everything have to be a teachable moment with this guy?"
Paul's poignant description of his conversion.
The book of Revelation seen through the eyes of a homeless man who discovers the book lying on the subway.
Full show length: 80 minutes. Can also be adapted to shorter lengths.
Sorry, we don't currently have any calendar events to show you. Check back again soon!